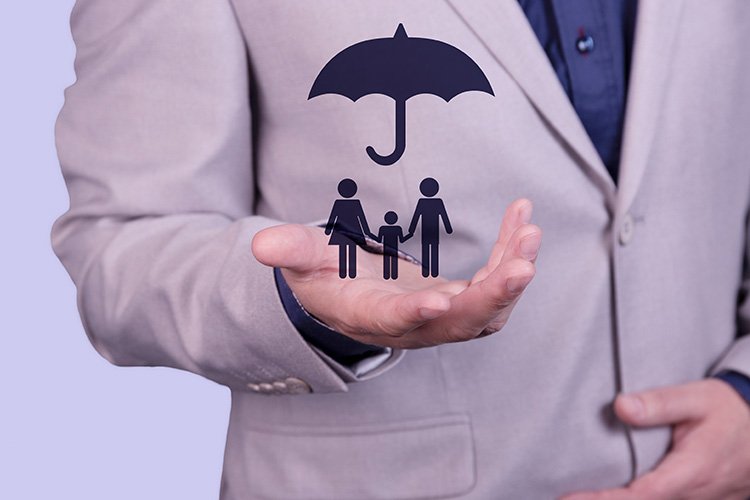 When it comes to company formation in Dubai mainland, not all activities are the same. Some activities require approval from concerned ministries or government agencies. Such activities are called Special Activities that require external approval from a regulatory authority apart from the trade license from the licensing authority. Setting up an insurance company in Dubai mainland is a lucrative opportunity but you need to secure additional approvals and permits.
Experienced professionals offering business setup services in Dubai can help you navigate such complex requirements. In this blog, we will advise you on dealing with the approvals and permits while opening an insurance company in Dubai mainland. Read ahead for a detailed guide on obtaining an insurance license in Dubai mainland:
How to Apply for an Insurance Company License in Dubai?
You need to apply for a trade license with the Department of Economy and Tourism (DET) for setting up any company in Dubai mainland. It is better to apply through business setup advisers in Dubai for making the process easier. The following steps are involved in the process of obtaining an insurance license in Dubai mainland:
Select the business activity
Choose the name of the insurance company
Determine an appropriate legal structure
Obtain initial approval from the DET
Rent an office space
Get approval from the

Central Bank of the UAE (CBUAE)

Submit all the documents
Pay the official fees
Obtain the trade license
How to Get UAE Central Bank Approval for Insurance Companies?
You can start an insurance company in Dubai mainland only after getting the CBUAE approval. The process of getting the CBUAE approval for an insurance company can be quite confusing for you. The following steps may offer you some valuable insights:
Electronically submit the application on the CBUAE system through the username and password
New users can send an email letter requesting a username and password.
Complete the service form and upload it along with the documents in the electronic system.
The completed application is reviewed and approved or rejected.
The CBUAE shall publish the licensing approval decision in the Official Gazette
Pay the insurance company license fee of AED 20,000 once at the time of extract printout.
Key Insurance Activities Practiced in Dubai Mainland
You need to select an activity for obtaining an insurance trade license in Dubai mainland. Company formation consultants in Dubai can help you select the activity for your proposed company. The following are the major insurance activities you can practice in Dubai:
Life Insurance
Life Reinsurance
Credit & Saving Insurance
Insurance Agent
Insurance Actuaries
Accidents & Civil Liabilities Insurance
Fire Insurance
Insurance Consultancies
Insurance Products Marketing
Insurance Brokers
Online Insurance Premium Prices Comparison Services
AML-CFT Requirements for UAE Insurance Companies
An insurance company incorporated in the UAE needs to comply with the regulations of Anti-Money Laundering and Combating the Financing of Terrorism (AML-CFT).  As per this regulation, insurance operators are required to perform, document, and keep up to date an enterprise risk assessment. They must perform customer due diligence, understand the nature of the customer's business and the nature and purpose of the operator's relationship with the customer, including the expected uses to which the customer will put the operator's products or services, and subject all customers to ongoing monitoring throughout the business relationship. Moreover, the operators must apply enhanced due diligence measures if they identify a customer or relationship presenting higher ML/TF risks. Company registration consultants in Dubai can help you comply with AML-CFT requirements.
Hire the Best Business Setup Consultants in Dubai, UAE
Getting CBUAE approval is mandatory for setting up an insurance firm in Dubai mainland. Obtaining approval from the CBUAE is a complex process that can be expedited with the assistance of professional consultants. The RERA procedures can be easily navigated by seeking assistance from the best business setup consultants in Dubai such as Jitendra Business Consultants (JBC). JBC offers bespoke business setup services in Dubai to help you meet all your company registration requirements.
JBC has highly qualified consultants who can advise you on major requirements of real estate company registration in Dubai such as CBUAE approval, document drafting, visa processing, and bank account opening. Our consultants are highly qualified and well-versed in UAE immigration law and labour laws. JBC's company setup consultants in Dubai can also assist you to meet the mandatory regulatory requirements related to AML-CFT, Economic Substance Regulations (ESR) and Ultimate Beneficial Ownership (UBO).