YOUR CHOSEN


BUSINESS SETUP
CONSULTANTS
YOUR CHOSEN
BUSINESS SETUP
CONSULTANTS
Jitendra Business Consultants
---
UAE's Most Trusted
Business Setup Advisors
Starting a new business in Dubai is exciting, but the steps leading towards that goal are somewhat nerve-wracking for most entrepreneurs. Jitendra Business Consultants (JBC) consider it our mission to remove the barriers to the company formation process by making it easy and cost-effective for anyone who wishes to set up a business in Dubai.  Over the years, we have helped thousands of entrepreneurs realise their dreams of being their boss.
The dreams that our clients pitched to us mainly was overly complex and expensive. However, being one of the top business setup consultants in the UAE, we made them fast, efficient and affordable for everyone. The result is our clients have become freer to focus on what inspires them the most: running a business in Dubai.
Let Us Help You to Setup a Company
Send us your enquiry and one of our business setup consultants will get back to you.
Lowest Ever
Business Setup Packages
Set up a business in the UAE as low as AED 5,750. Choose from the available options based on your requirements:
E-Commerce License
✔ E-Commerce/Media Activity
✔ Flexi Desk
✔ Dedicated Account Manager
✔ PRO Services
Starting from
AED 5,750
Free Zone License
✓ All Activities
✓ Flexi Desk
✓ Dedicated Account Manager
✓ Employee Visa Quota
Starting from
AED 12,499
Mainland License
✔ 100% Ownership
✔ Professional License
✔ Employee Visa Quota
✔ Dedicated Account Manager
Starting from
AED 13,499
Bank Account Opening with UAE Local Banks
Being reputed business setup consultants, JBC also helps businesses in opening a corporate bank account with the top banks in the UAE.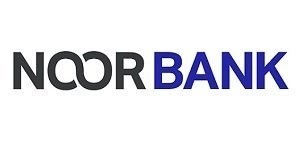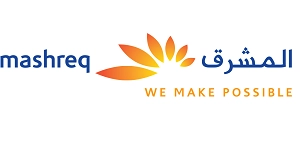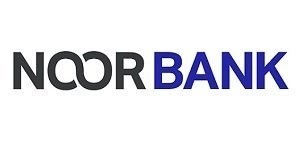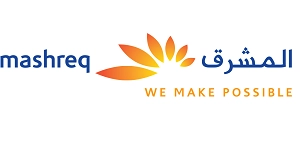 Highly Reputed Company Formation Consultants in the United Arab Emirates
See how our clients rated our business setup services:
Fazle Rabby
June 15, 2022.
The services they offerred is fast and reliance. Its good and best that they are our agent. God bless and more client to come.
Chunkey Monkey
April 28, 2022.
Superb service, extremely professional and efficient team. Much thanks to Arjun, Meenu, Rohit and every one else in your team!
Richard Keen
April 21, 2022.
willy bernardo
April 15, 2022.
Mehra Bros
April 14, 2022.
I am grateful from the service that were provided to us and I thank the team who support us for the credibility and professionally Ayman Abdelkader
HR Department
April 14, 2022.
Sonay Gurgen
February 16, 2022.
Jitendra Business Consultants give us both information and advice in terms of professional work. They are work very quickly and regular. We had a good experience with them.
Start Your Entrepreneurial Journey Now…
Get Connected with one of our Company formation Consultants.
Frequently
Asked Questions